Sparkle Out Loud
In honor of the 50th anniversary of Stonewall, Urban Decay created a special glitter eyeliner with proceeds going to The Stonewall Foundation. They came to Virtue and asked us to celebrate LGBTQIA+ Pride and of course the new glitter. Sparkle Out Loud is a glitterfaced dance of love, pride and self-expression.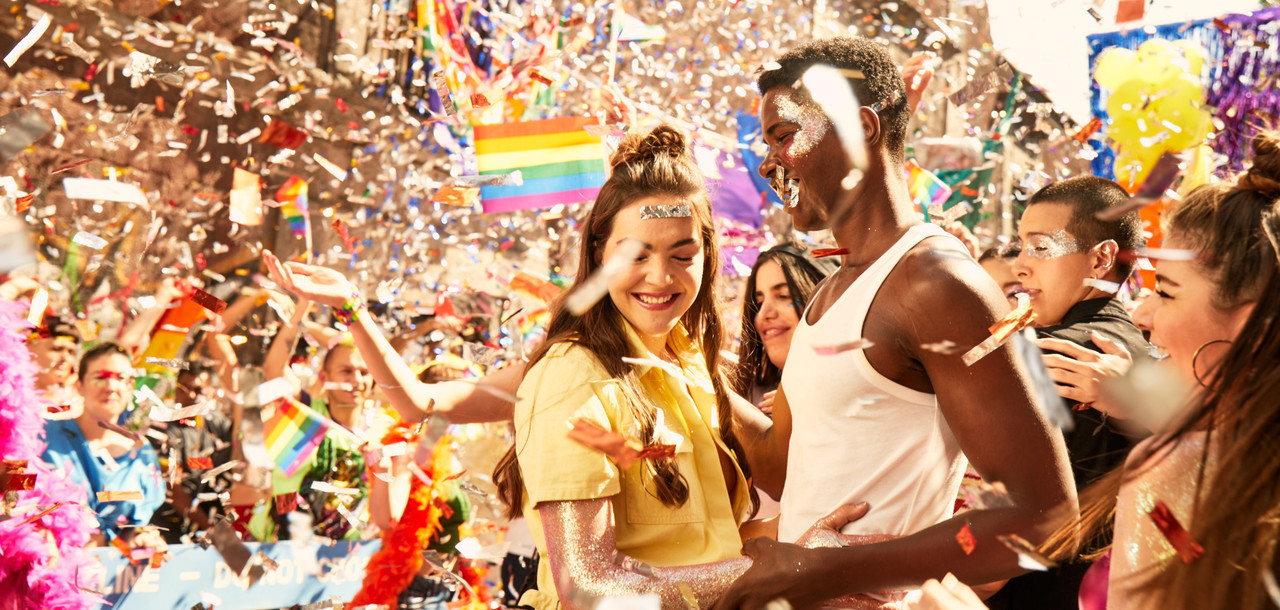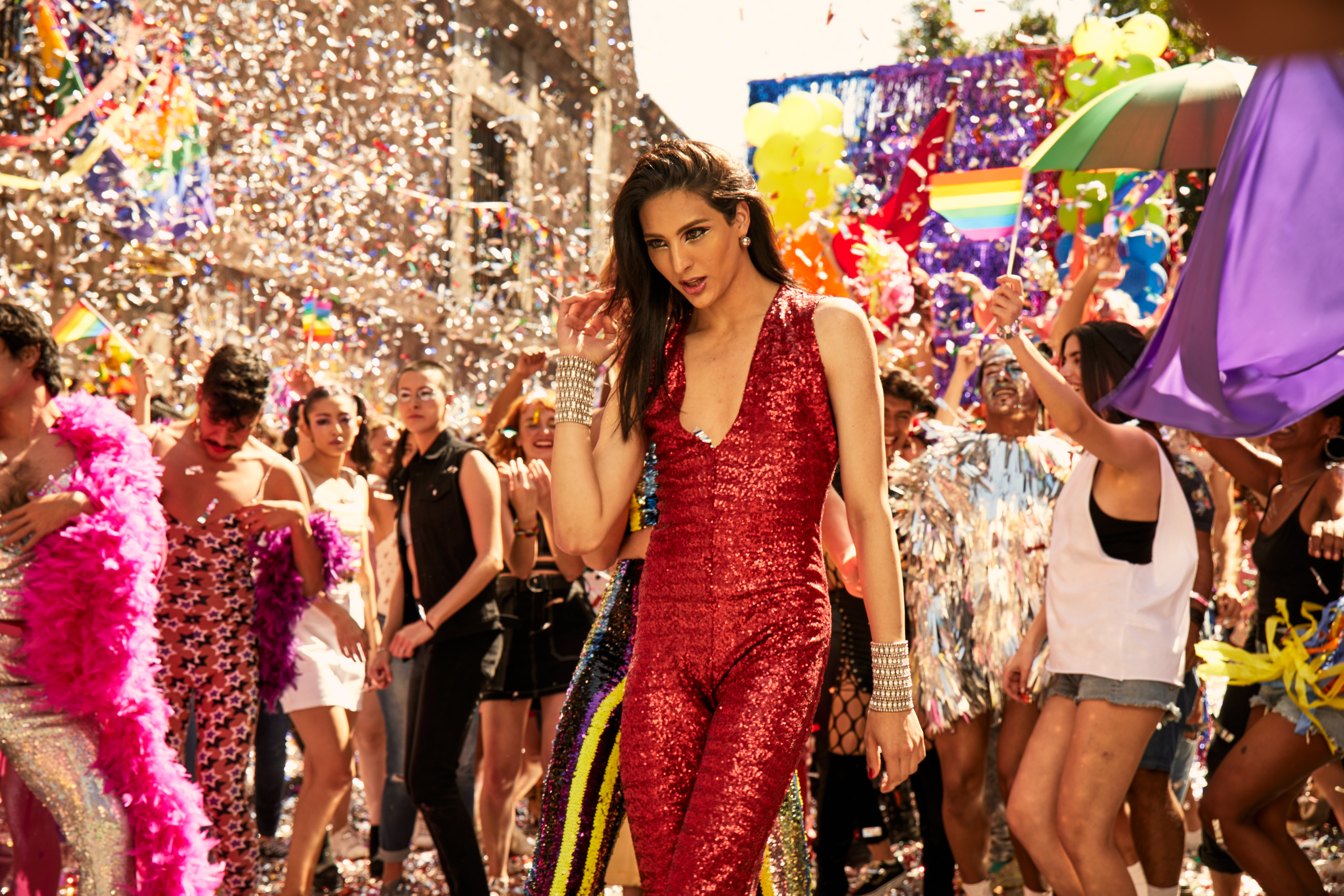 MADE WITH THE TEAM AT VIRTUE:
GCD: Kelsey Liss / CD: Lia Koo / ACD-Art: Kyle Lynah / Creatives: Noah Sacksteder, Kyle Heiner / Design: Jessica Saesue / Executive Producer: Jill Dugger / Director: Danielle Levitt / Editor: Jojo King Still Photographer: Isaac Anthony and many others.